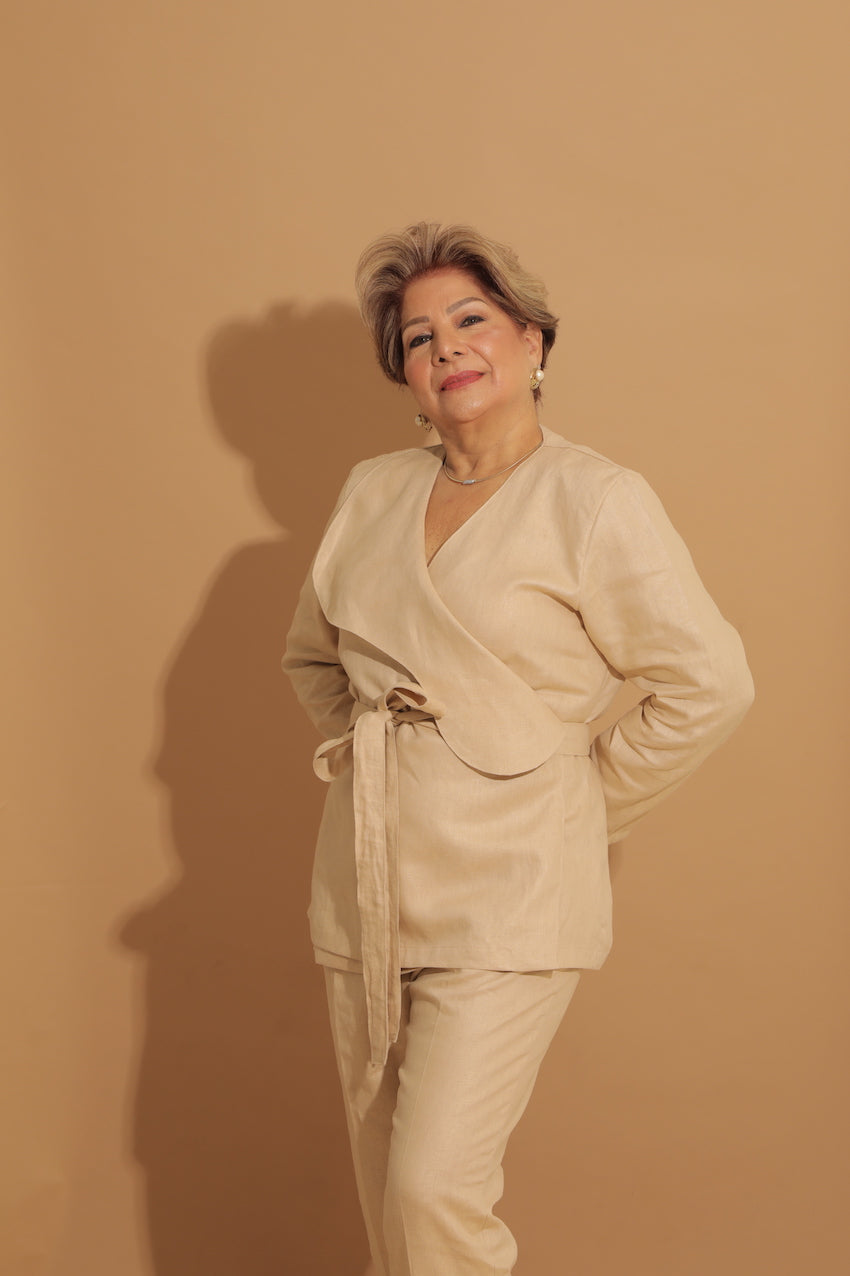 The Brand
Inspired by mother and grandmother, Colombian designer Anamaria Vélez brings to life a brand "For A Wiser Audience" with timelessness, elegance and functionality as core pillars. 
With an inclusivity mindset, AV caters to a mature demographic, by bringing forth an authentic and researched-backed sizing proposal. 
Impeccably handmade in Cartagena, AV is a socially oriented company for and by unique and incredible women, who know what they want.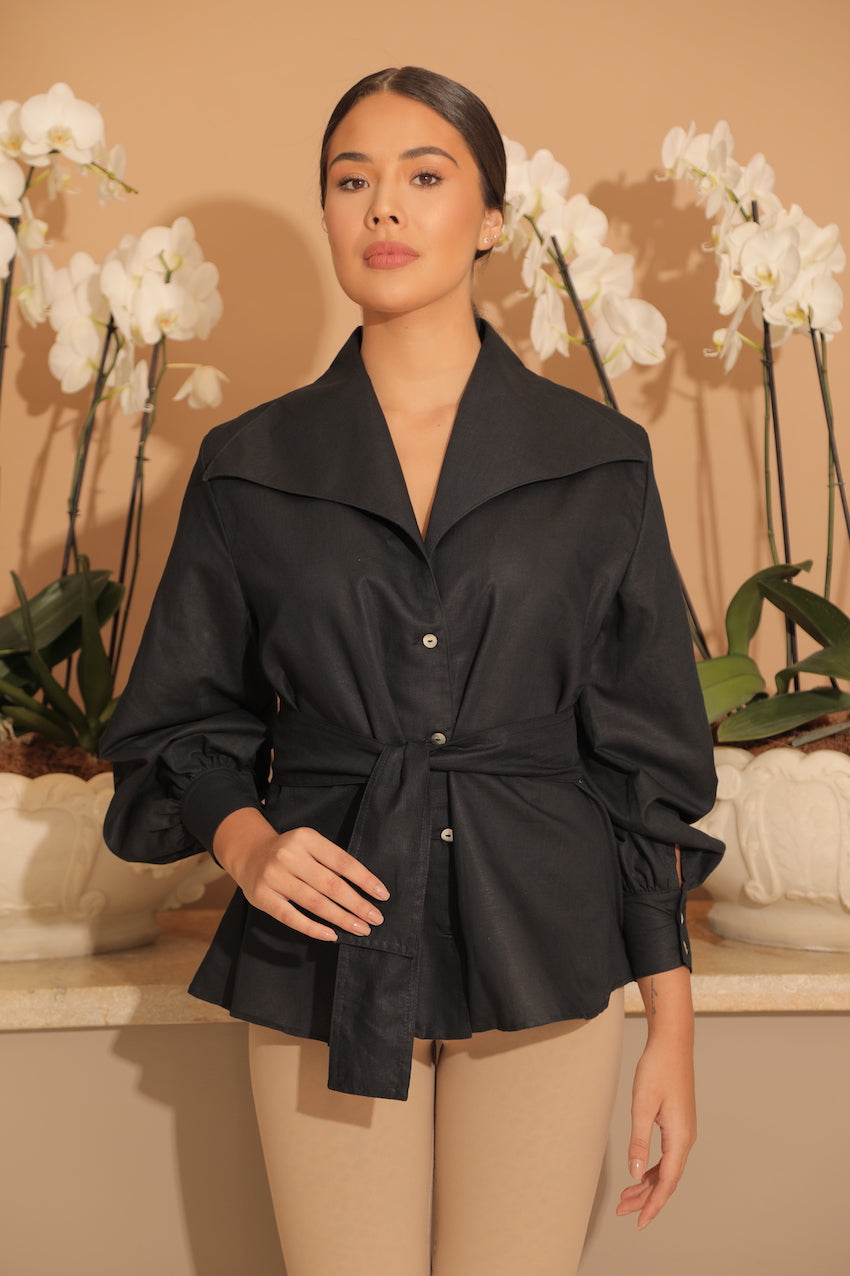 The Fit
The unprecedented fit proposal is brought to life based on a study, designed and conducted by us. The study consisted on the female body and how it changes over time.
You will find our sizing ranges from A to F. Our fit is very generous in proportions as well.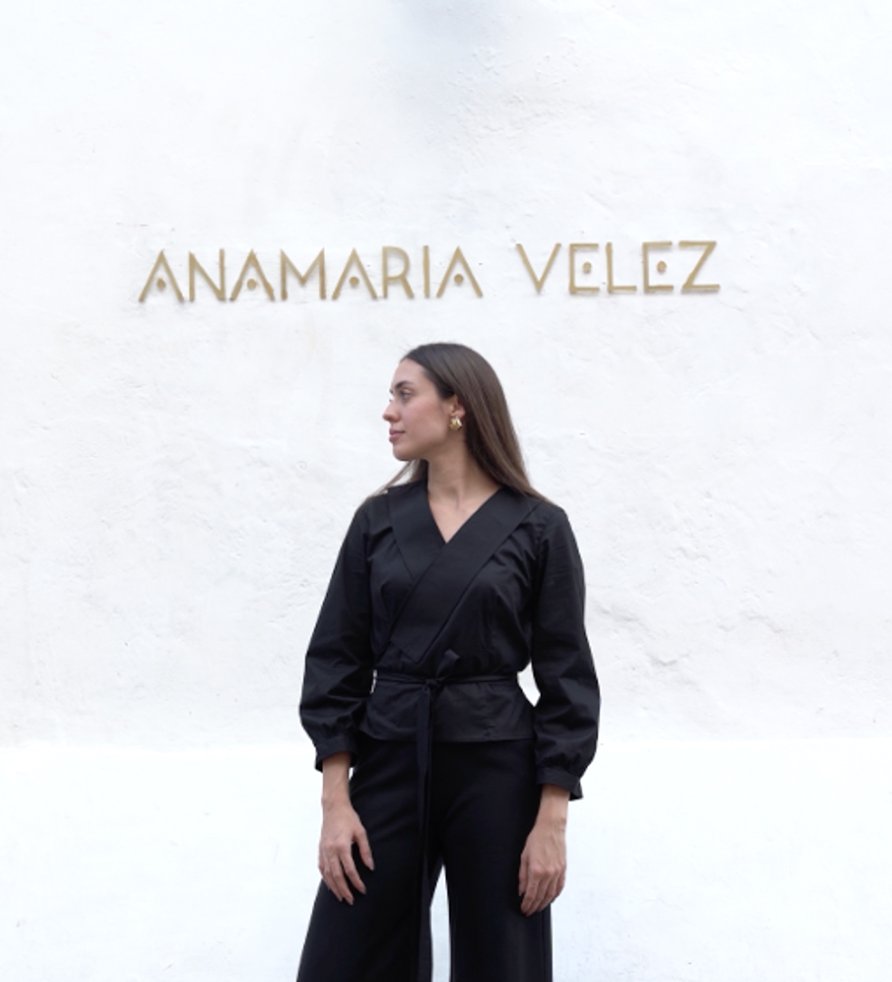 The Woman
Creative, hard working millennial that is a firm believer in learning from others, creating value, bringing forth positive changes to the world one garment at a time.